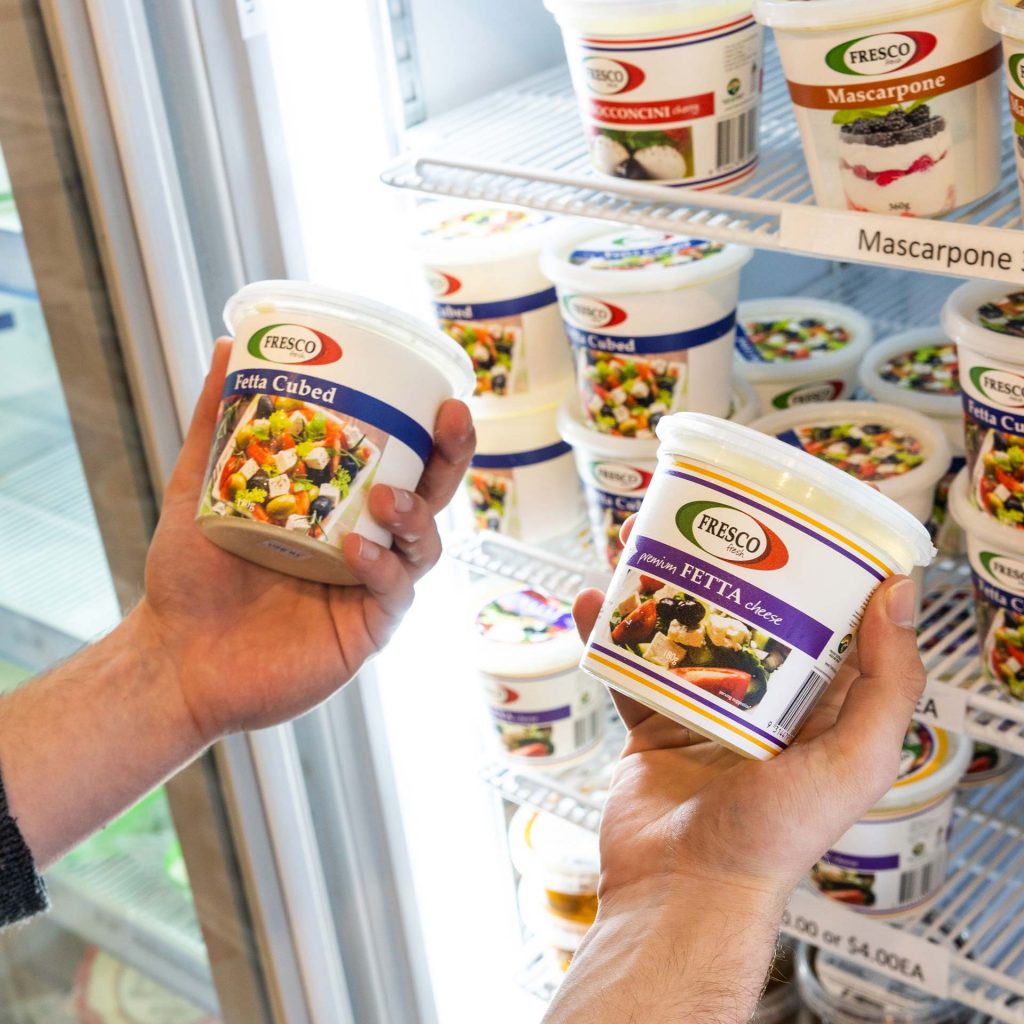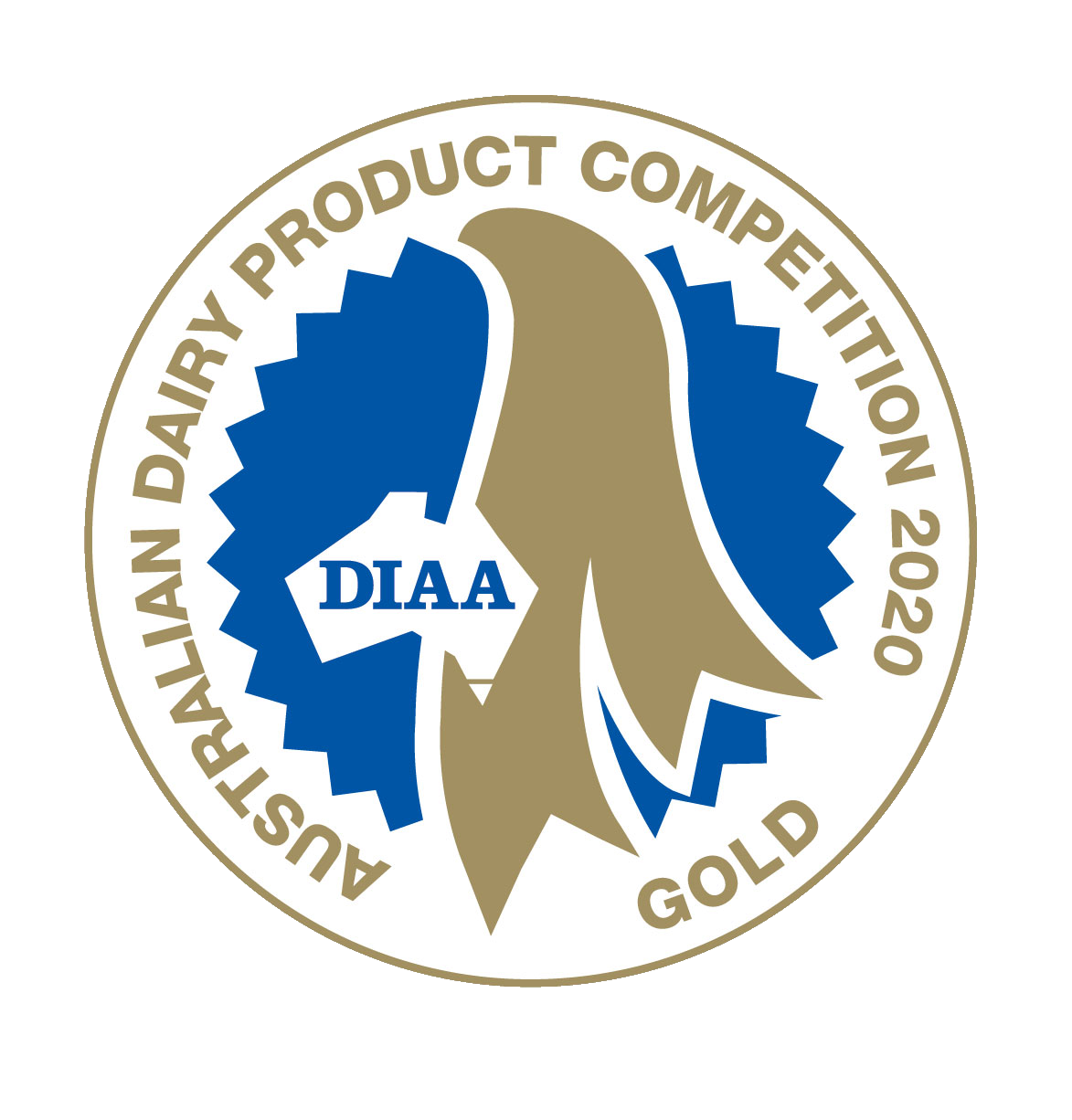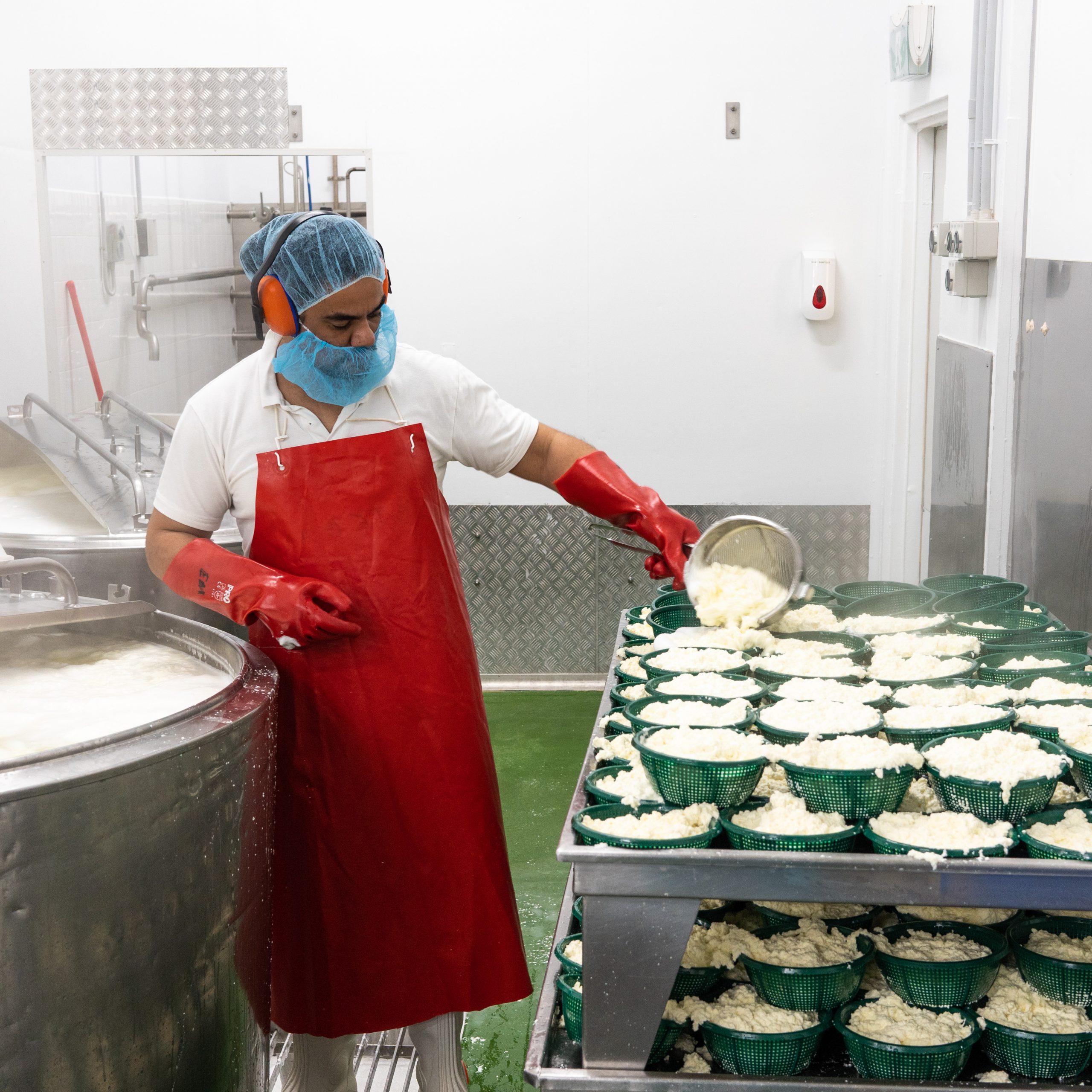 From humble beginnings in 1987, Fresco started making fresh Italian style cheese in Queensland on the fabulous Gold Coast. We source the best quality milk from our local Aussie farmers and employ the most qualified and dedicated staff to make our cheese.
Our approach seems to work, because for over 30 years we have been winning awards for our fantastic range.
Fresco has a purpose built factory in Burleigh Heads on the Gold Coast where we produce all our natural cheese. Milk is sourced from local dairy farmers and turned into cheese in under 24 hours by our incredible staff. We strive to make the freshest product available. Fresco are also SGS HACCP and SQF compliant, meaning we operate in accordance with global food safety standards.
Whether you're picking us up from the local supermarket or using us at your restaurant – Fresco is an iconic, trusted brand, peerless in its approach to producing the best quality dairy foods in Australia. We work closely with chefs in the foodservice industry to ensure our products are optimised for cooks (amateur or professional).
We take extra care to ensure our product is the very best each and every time. For instance, we are SQF certified, one of the highest food safety standards in the world. Moreover, our entire range is award-winning, standing up against competitors from across the country Fresco consistently win medals for our amazing products.
The end result is that Fresco is the preferred choice by discerning master chefs and home cooks alike.