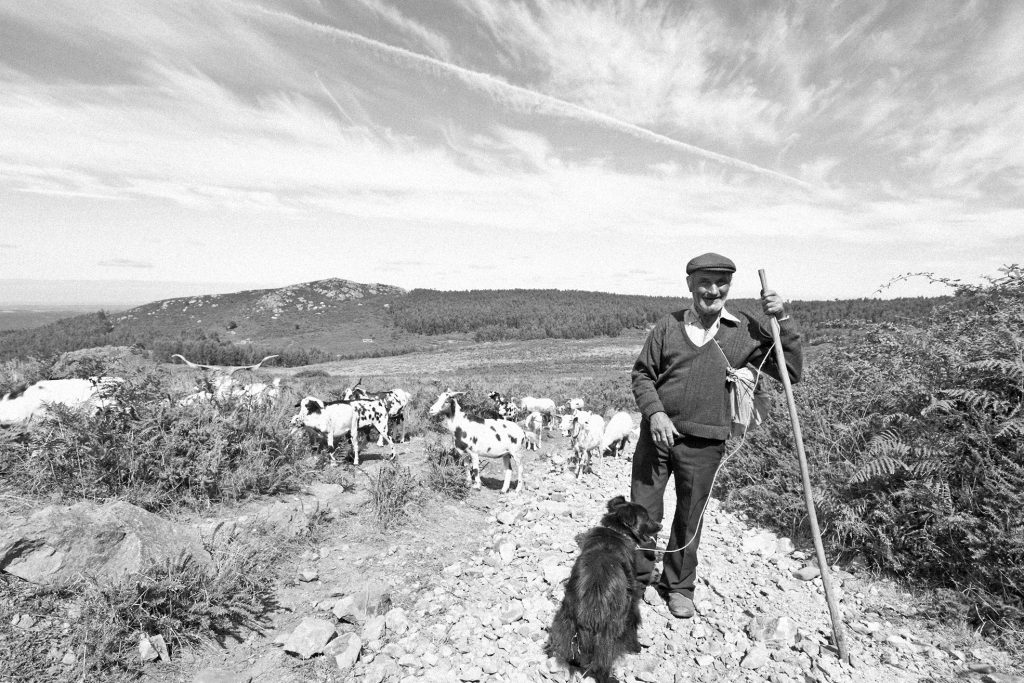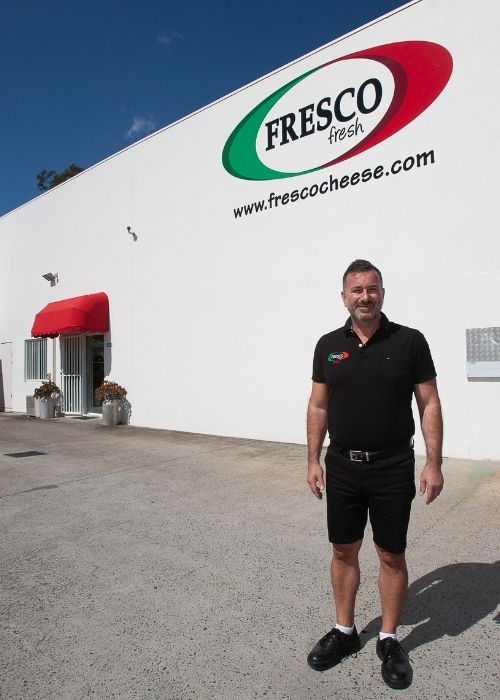 Here at Fresco, our mission is to produce and supply our customers with the highest-quality and most authentic dairy products made in Australia. Our love of food and culture characterises everything we do, and ultimately, our goal is to delight you, our customers!
Our approach seems to work, because for 35 years we have been winning awards for our fantastic range.
In 1982 a famous Italian cheesemaker simply known as "L'artigiano" or "The Artisan" emigrated to Australia from Campania, Italy just outside Naples. Legend tells that he brought generations of cheesemaking experience and an insatiable desire to share his love of the Mediterranean and its culinary delights. The Fresco Cheese Company was subsequently born in 1987 on the beautiful Gold Coast in Queensland, creating exquisite Italian style cheeses such as mozzarella, bocconcini and ricotta.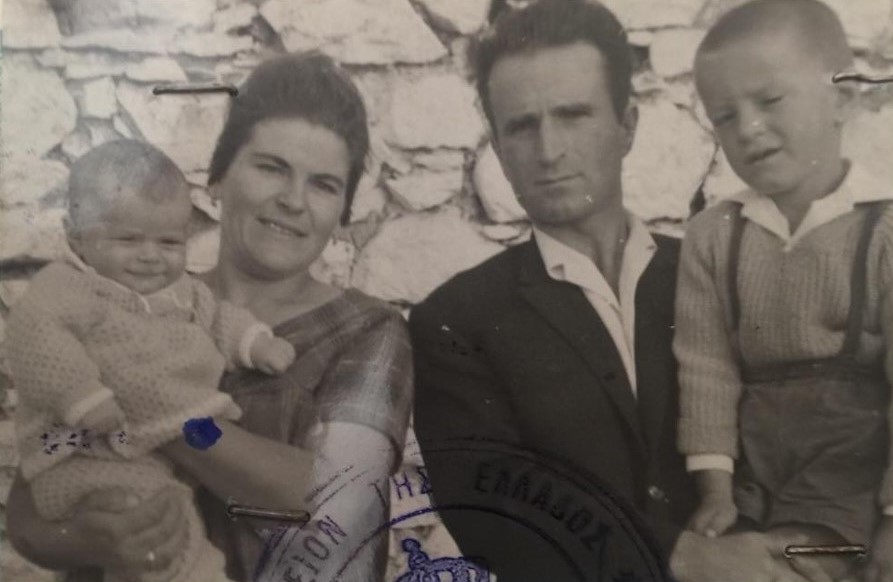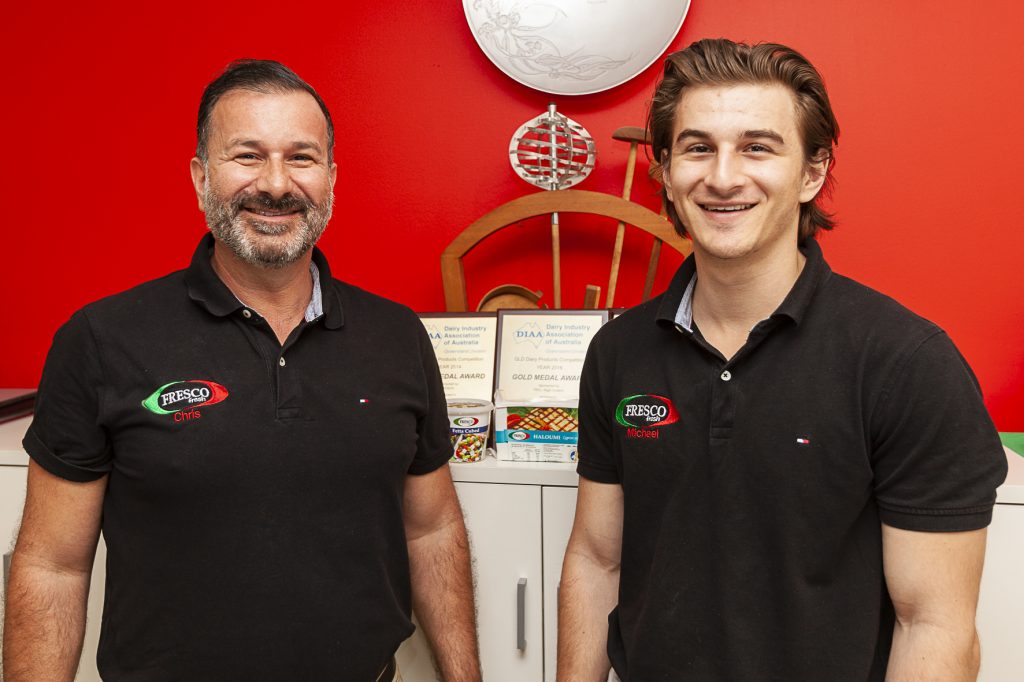 Twenty years earlier the Moutsias family had relocated to Australia from a small village in Northern Greece. They left everything behind, spending three months on a ship to travel to Australia with infant Chris and his brother Mike (left). Our connection to dairy spans back several generations, to our shepherd household in a village not far from the famous cheesemaking region of Dodoni. The milk from our herds would make its way into the world-renowned, authentic Greek cheeses produced in the area. Over 60 years later, our intergenerational love of Mediterranean food and culture shines through in everything we do at The Fresco Cheese Company. Father-son duo Chris and Michael (right) now operate the company out of the Burleigh Heads factory. It is there that we honour the history and culture of our heritage by making authentic products with exceptional quality.
To this day, we make our cheese with traditional recipes and the most important ingredient – passion! That's why we've been able to consistently produce the best quality cheese in Australia. By paying tribute to traditional cheesemaking expertise, employing qualified and dedicated staff, as well as sourcing the highest quality milk from local Australian farmers Fresco has managed to consistently win awards for its quality cheese products.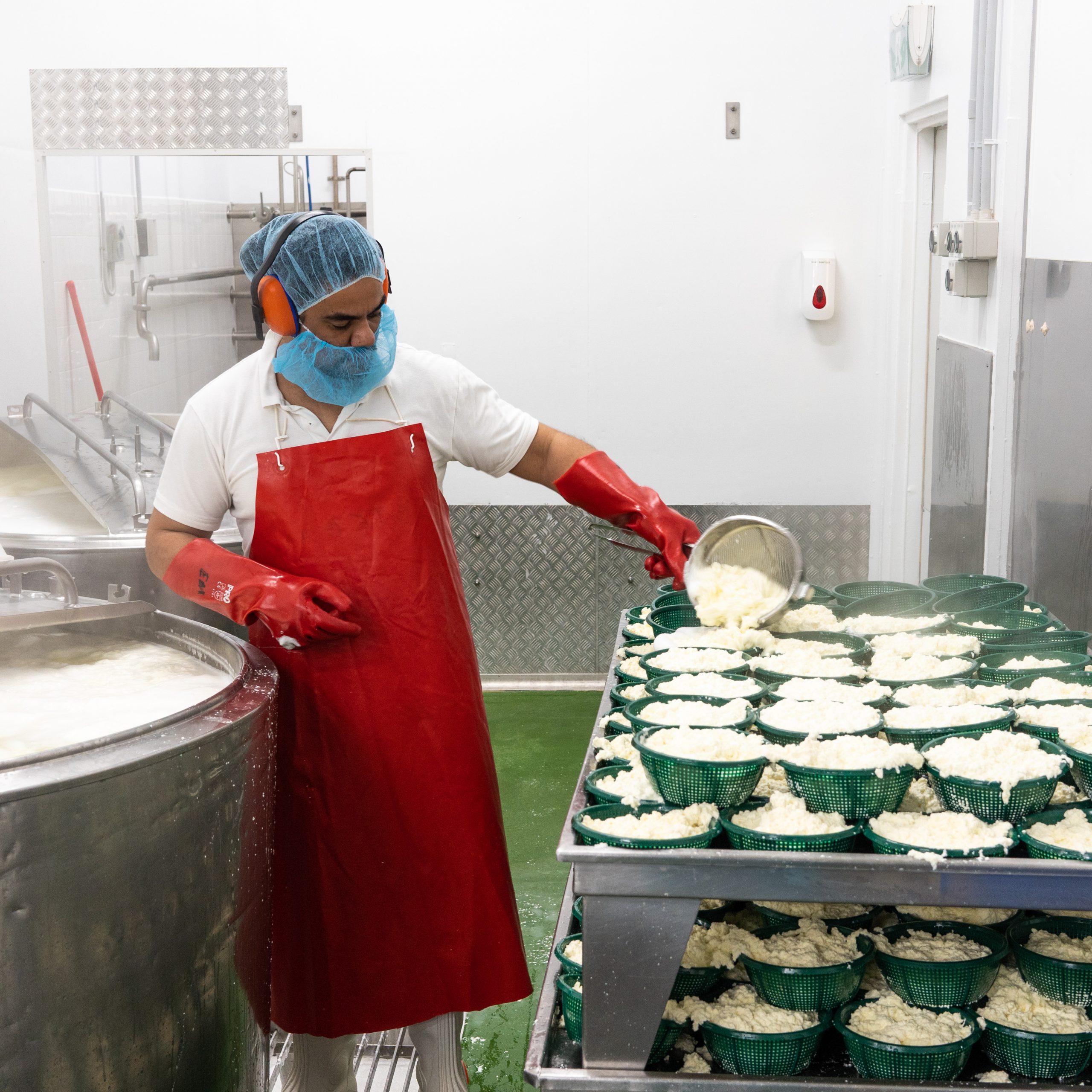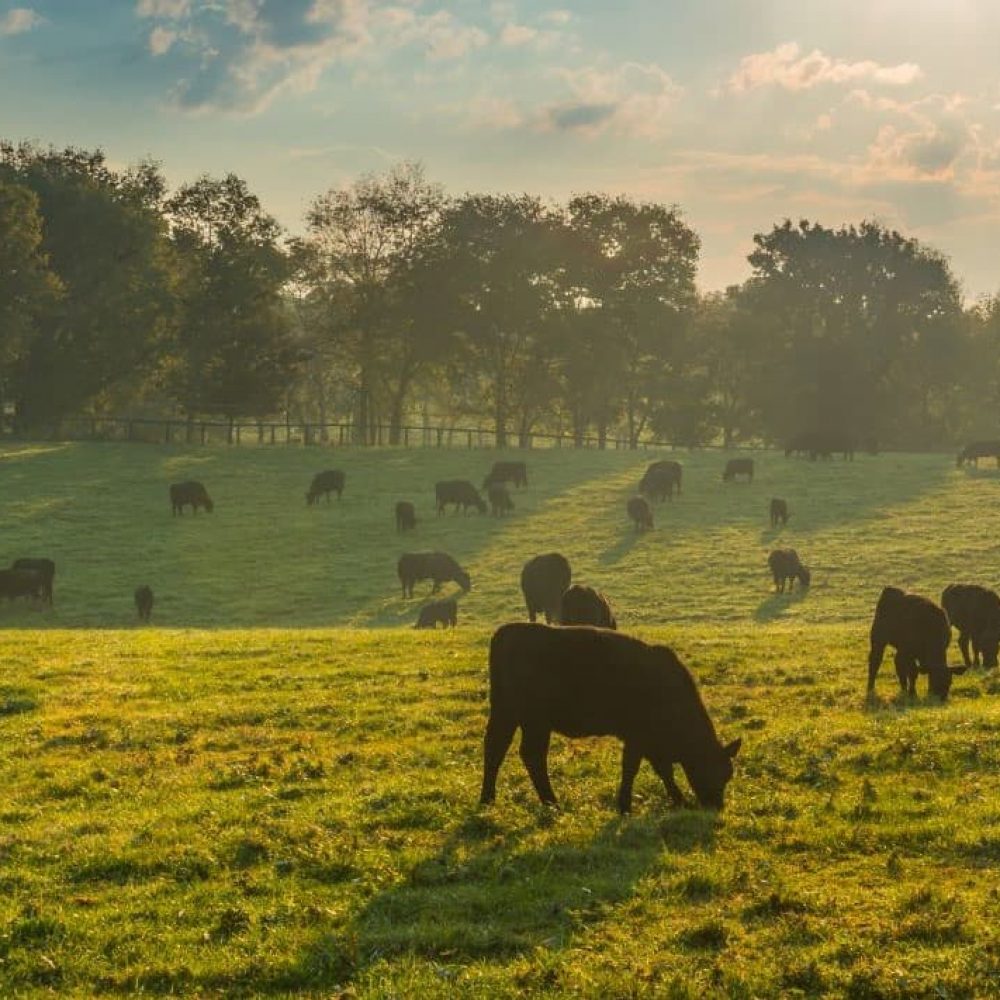 The Location and Ingredients
Fresco has a purpose built factory in the coastal town of Burleigh Heads on the Gold Coast where we produce all our natural cheese. Every batch is imbued with the coastal charm of the Mediterranean; all the while maintaining its Australian character. Our products are naturally made, with love and care only 5-minutes from one of Australia's favourite beaches. Milk is sourced from local dairy farmers and turned into cheese in under 24 hours by our incredible staff. We strive to make the freshest product available. Fresco are also SGS HACCP and SQF compliant, meaning we operate in accordance with global food safety standards.
Whether you're picking us up from the local supermarket or using us at your restaurant – Fresco is an iconic, trusted brand, peerless in its approach to producing the best quality dairy foods in Australia. We work closely with chefs in the foodservice industry to ensure our products are optimised for cooks (amateur or professional).
We take extra care to ensure our product is the very best each and every time. For instance, we are SQF certified, one of the highest food safety standards in the world. Moreover, our entire range is award-winning, standing up against competitors from across the country Fresco consistently win medals for our amazing products.
The end result is that Fresco is the preferred choice by discerning master chefs and home cooks alike.