Fresco's Delicious Bocconcini – Award-Winning Quality You'll Love
Fresco's Italian-style bocconcini cheese is a multi-award winner, and amongst the best quality bocconcini balls available on the Australian market. Reigning from the pasta filata (stretched curd) family of cheeses, bocconcini cheese is a style of fresh, high moisture mozzarella. It has a light, bouncy texture, and comes in small round shapes – in fact, Bocconcini is Italian for "Small Mouthfuls". They are fantastic sliced or whole in caprese salads, pizzas, pasta, and antipasto platters.
Mozzarella was one of the first cheeses Fresco started making back in 1987. We use over 30 years of experience to deliver a high-quality, Australian-made product to our customers.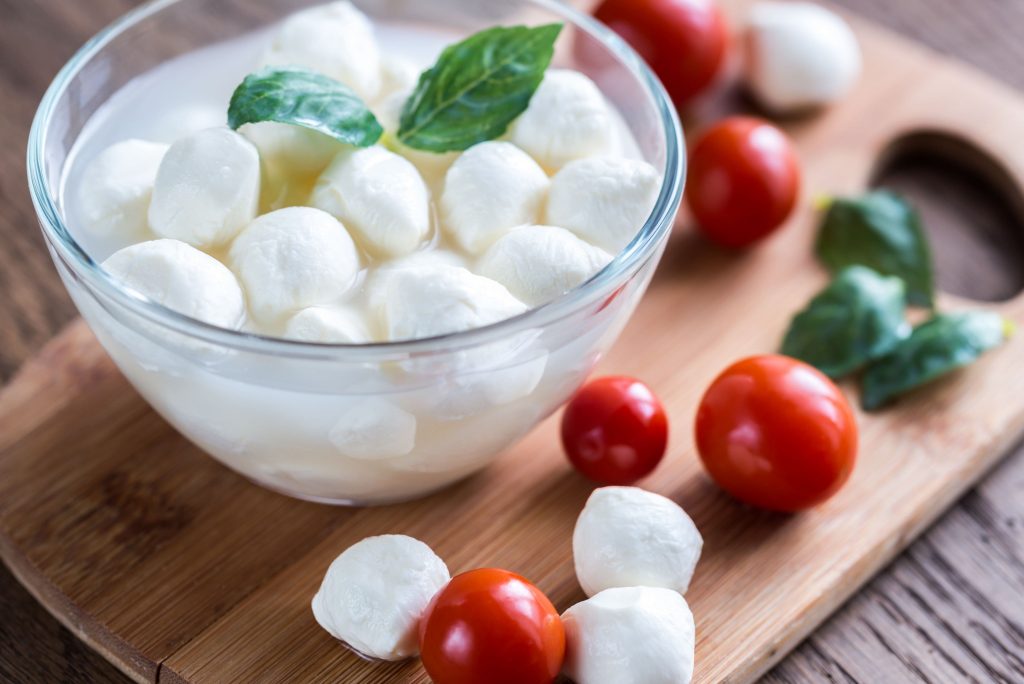 Fresco Bocconcini Cheese won a Silver Medal at the 2020 DIAA Australia Awards.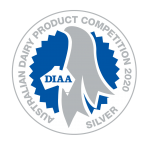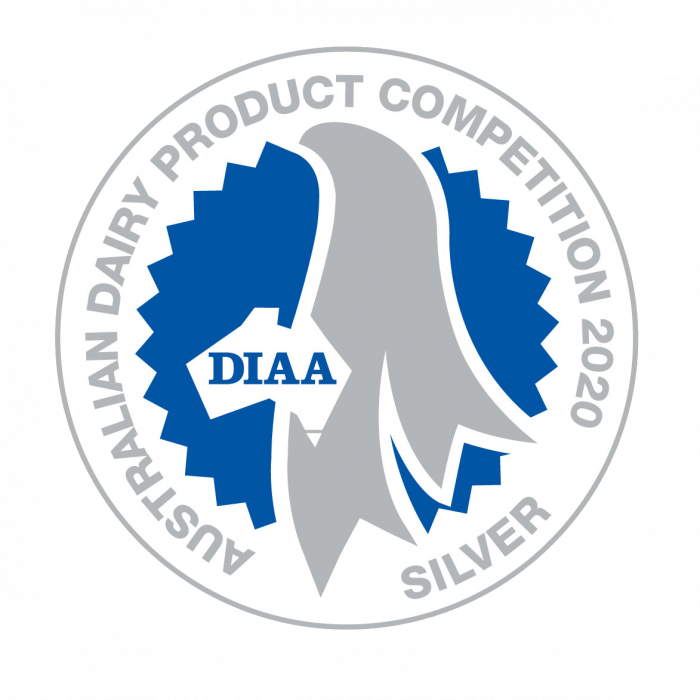 General Nutritional Information
The end result is that Fresco is the preferred choice by discerning master chefs and home cooks alike.