Fresco's Delicious Bulk Mascarpone Cheese – Award-Winning Quality You'll Love
Fresco's bulk mascarpone cheese is a traditional Italian-style cream-based cheese that originated in the Lombardy region of Italy in the late 16th century. It has an incredibly rich, creamy taste with a smooth, spreadable consistency.
We are incredibly proud to announce that Fresco's delicious, Italian-style, fresh mascarpone has been awarded back-to-back gold medals at the Dairy Industry Association of Australia (DIAA) awards in 2020 and 2021. This is no small feat and demonstrates the care and love we put into our cheesemaking. We produce the best, fresh mascarpone in Australia right here in our purpose-built cheese factory on the Gold Coast. Best of all, you can come buy mascarpone cheese direct from the source! Pop into the cheese factory shop today to get your mascarpone fix.
Fresco is your one-stop-shop for authentic, high-quality dairy products for your restaurant, café, retail shop or food manufacturing business. If you want to be the best, you have to use the best! Think of the excellent desserts and rich pastas you could make with our exquisite bulk mascarpone cheese.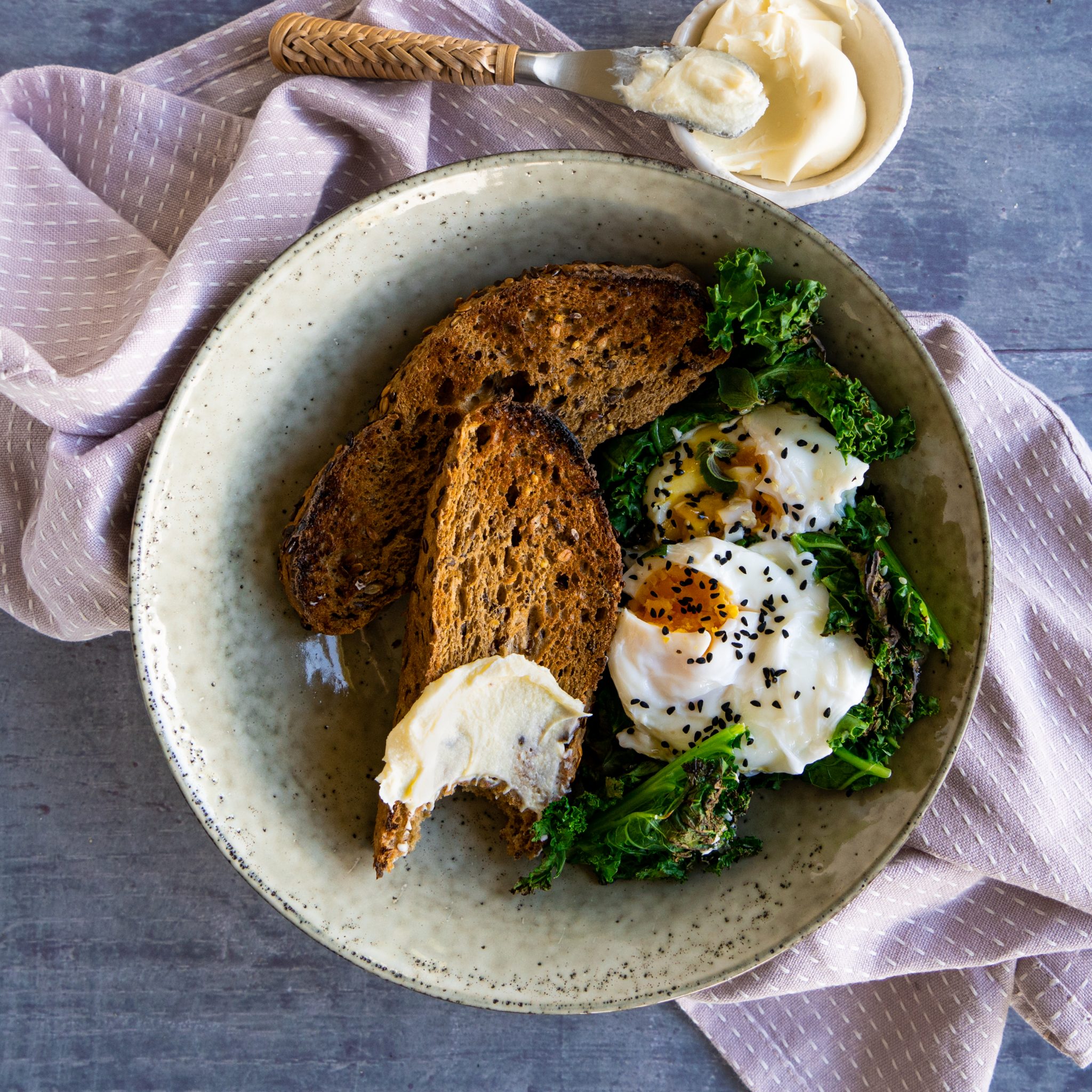 Fresco Mascarpone wins back-to-back GOLD medals at the Australian DIAA Awards. Find the best mascarpone cheese bulk prices at Fresco!

General Nutritional Information
The end result is that Fresco is the preferred choice by discerning master chefs and home cooks alike.