At Fresco we specialise in selling high quality wholesale cheese for restaurants, businesses, and manufacturers. Authentic and award winning, our cheeses are made at Burleigh Heads, with milk sourced from local dairy farmers. When you choose Fresco, you're not only helping to support local businesses, but you're also buying cheese that's been lovingly created by cheese connoisseurs. From haloumi and fetta to mascarpone and ricotta, you'll find the right wholesale cheese at Fresco.
Browse our range of wholesale cheese below or call us on (07) 5520 1666 to order foodservice cheese today.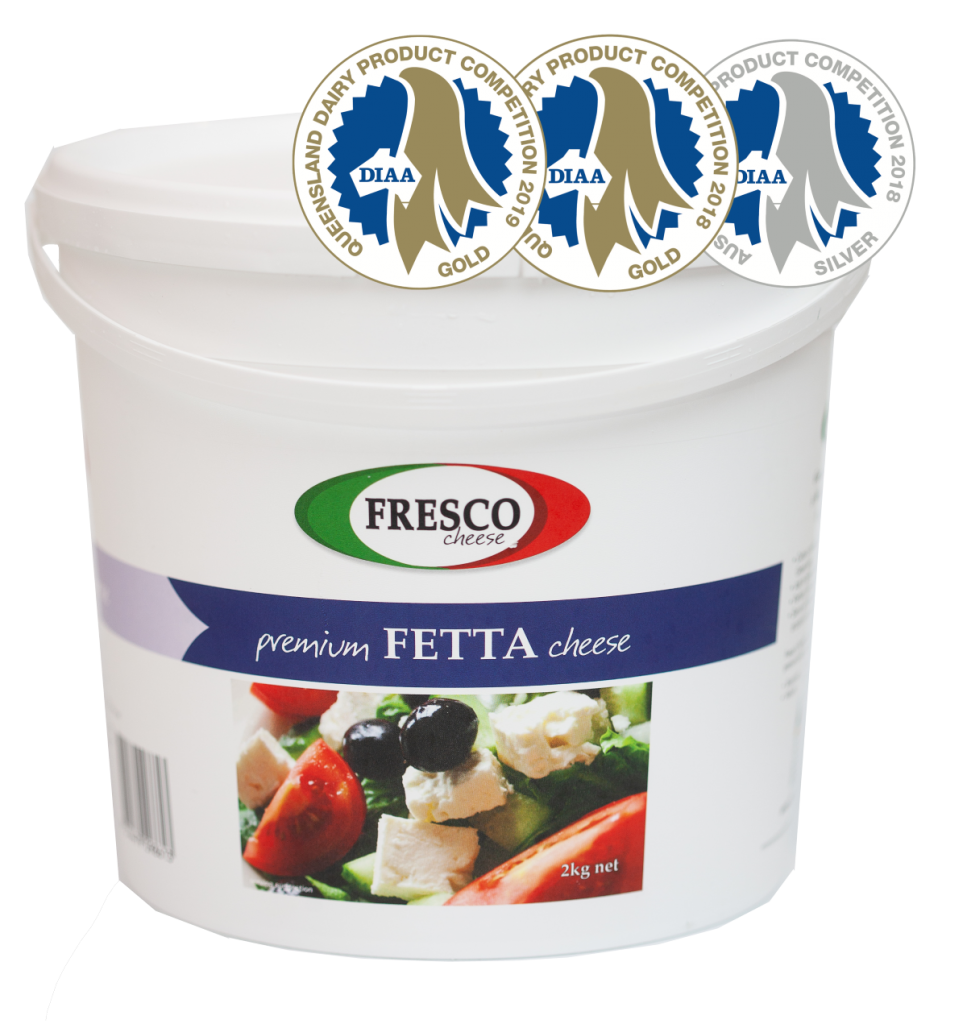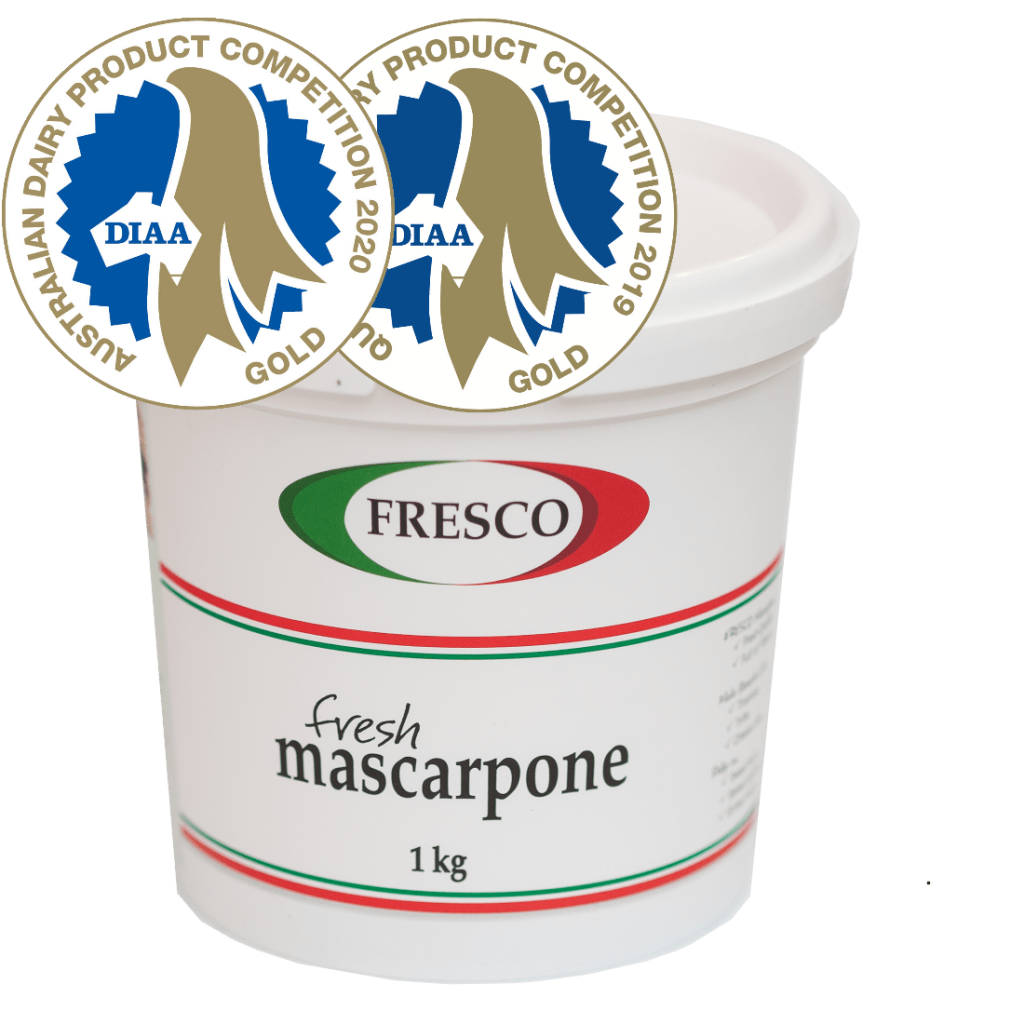 Our Range of Wholesale Cheese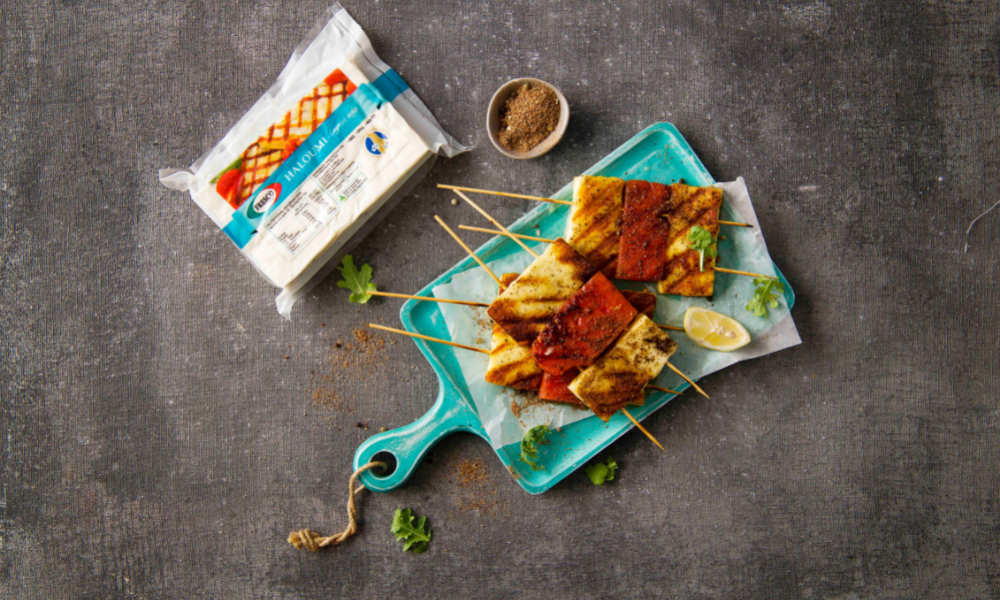 Our Cypriot style haloumi was judged the best in Australia at the 2019 DIAA Awards and is made right here in Queensland. This Australian-made haloumi is the perfect addition to a BBQ, on a plate with a side of eggs and bacon or can just be eaten as is. Infused with hints of mint, Fresco haloumi is a must have for any breakfast dish. High in protein, calcium and B vitamins, you can be sure you're eating healthy if you're eating Fresco haloumi.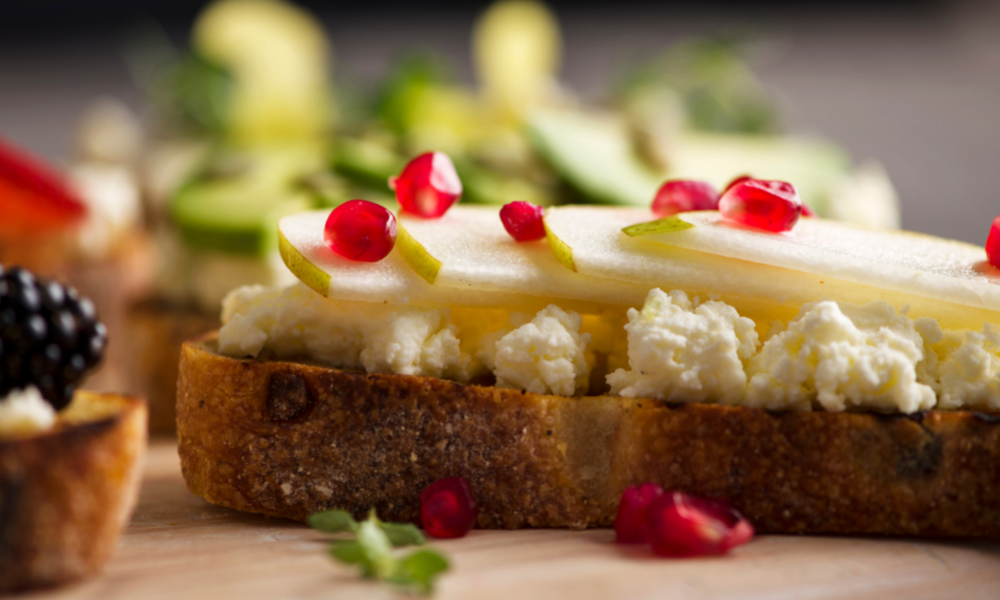 With a light, fluffy texture, ricotta is one of the most delicious and healthiest cheeses available. It has a mild, creamy taste, which makes it a versatile cheese that can be used in both savoury and sweet dishes. You can purchase bulk ricotta cheese for your business here.

High in protein and perfect for salads, pizzas and pastries, Fetta is one of the healthiest cheeses and the most delicious. It also has the added benefit of being an excellent probiotic, doing wonders for gut health as it contains numerous Lactobacillus. Sharp and tangy, fetta is a versatile foodservice cheese that makes a great addition to all kinds of savoury dishes. Buy fetta cheese wholesale here.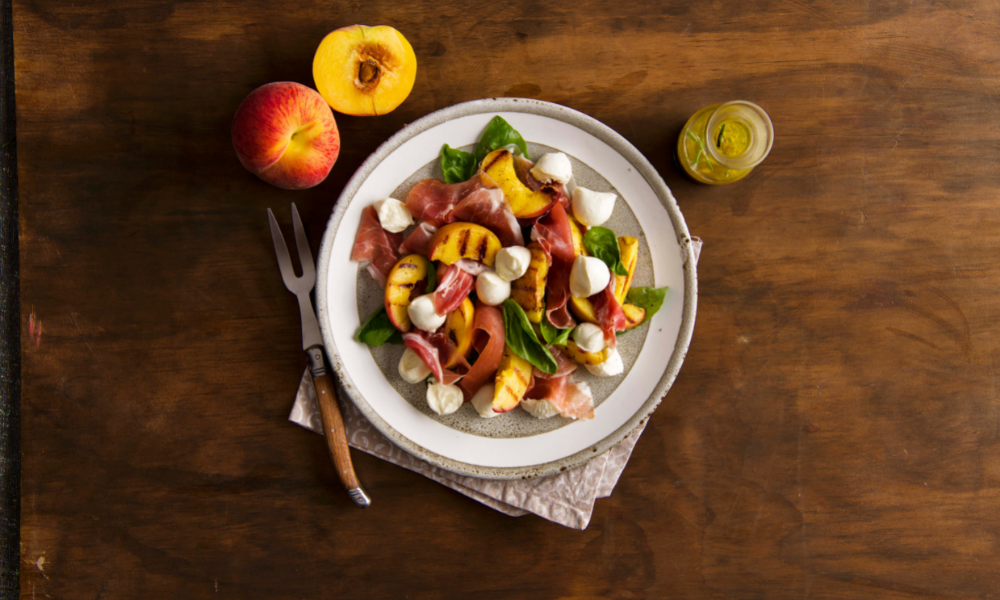 Rich in calcium and low in fat, bocconcini cheese is a fan favourite for pizzas and salads, especially when paired with basil and tomatoes. A fantastic snack on its own, bocconcini or 'small mouthful' as it's known in Italian, is a creamy, smooth cheese that offers a pleasing, buttery taste.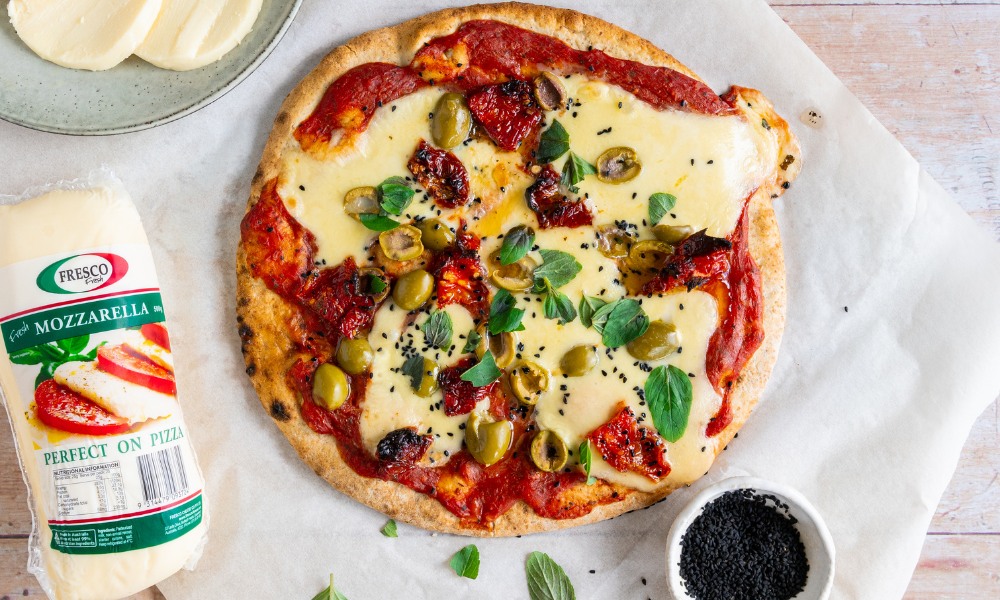 As one of the most popular types of cheeses available, mozzarella offers a mild, milky taste that complements many dishes. You can find this cheese commonly placed on pizzas or sliced in salads – or the always delicious deep fried mozzarella sticks! Find wholesale mozzarella online here.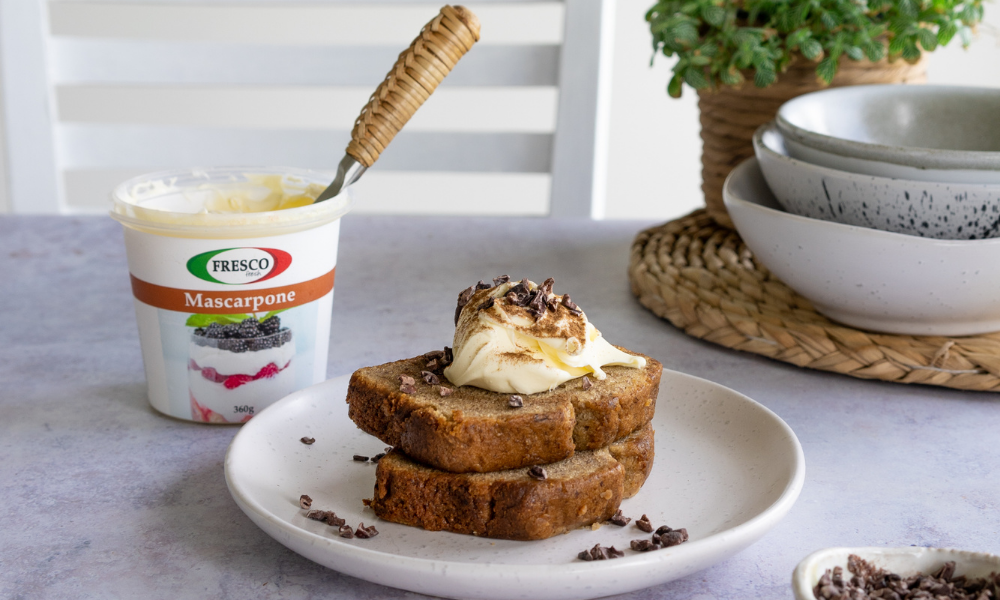 Mascarpone is a popular, cream-based cheese that offers a fluffy texture and sweet flavour. This type of cheese is commonly used in desserts or can even be used as a replacement for butter or cream in pastas and risottos. Fresco sells wholesale mascarpone throughout Australia, find out more here.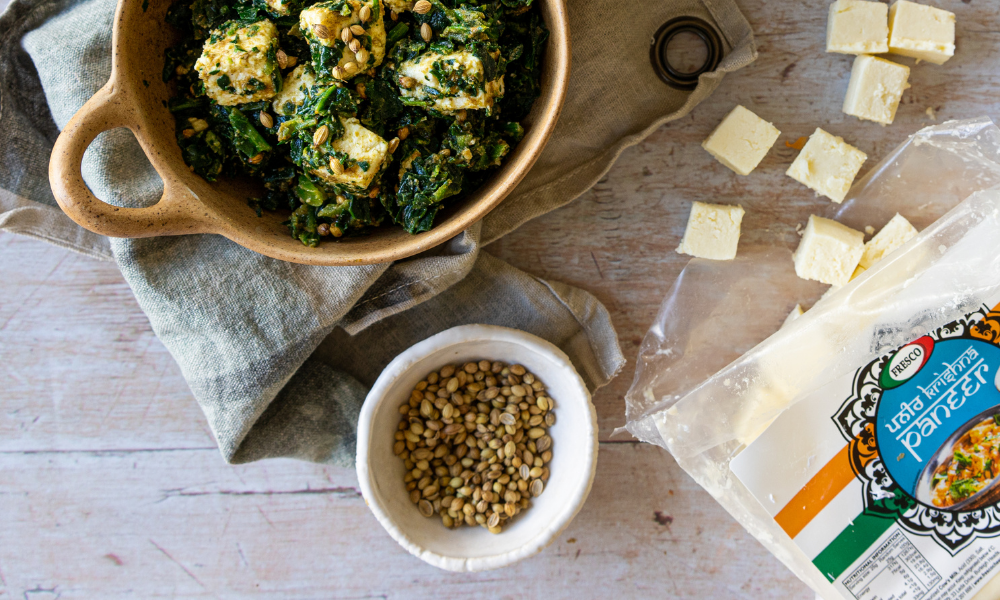 Paneer is one of the most common cheeses used in India, as it pairs wonderfully with spices.  Paneer has a crumbly texture but a high melting point, which means chunks of it can be used in soups, curries and broths. Read more about our wholesale paneer here.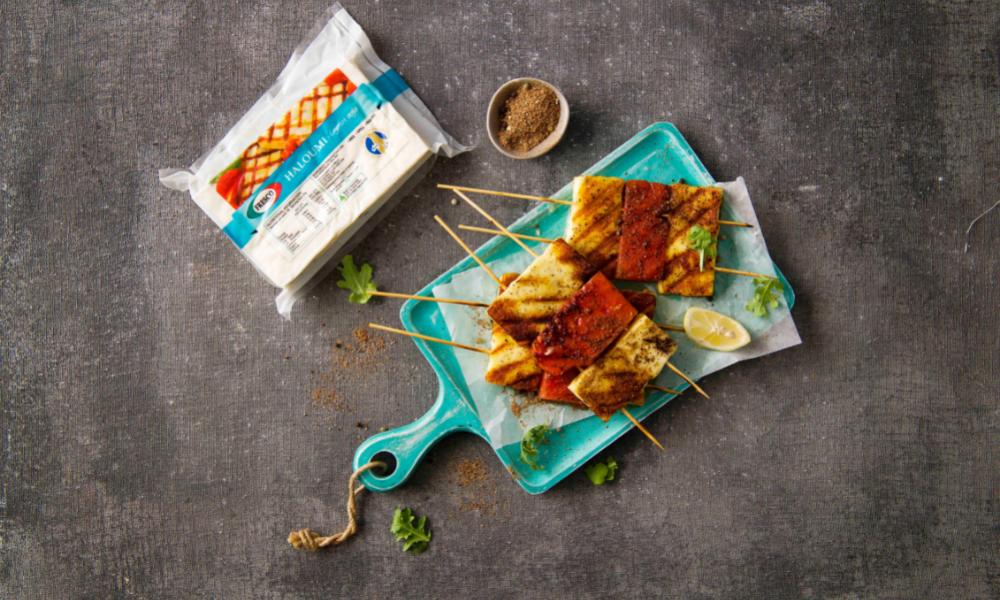 Wow your next BBQ guest with these grilled halloumi and vegetable kebabs. Coated with an Italian marinade and grilled to perfection, these vegetable kebabs with halloumi make for the perfect side dish. The creaminess of the halloumi cheese with the crisp vegetables makes every bite delicious!
Read More »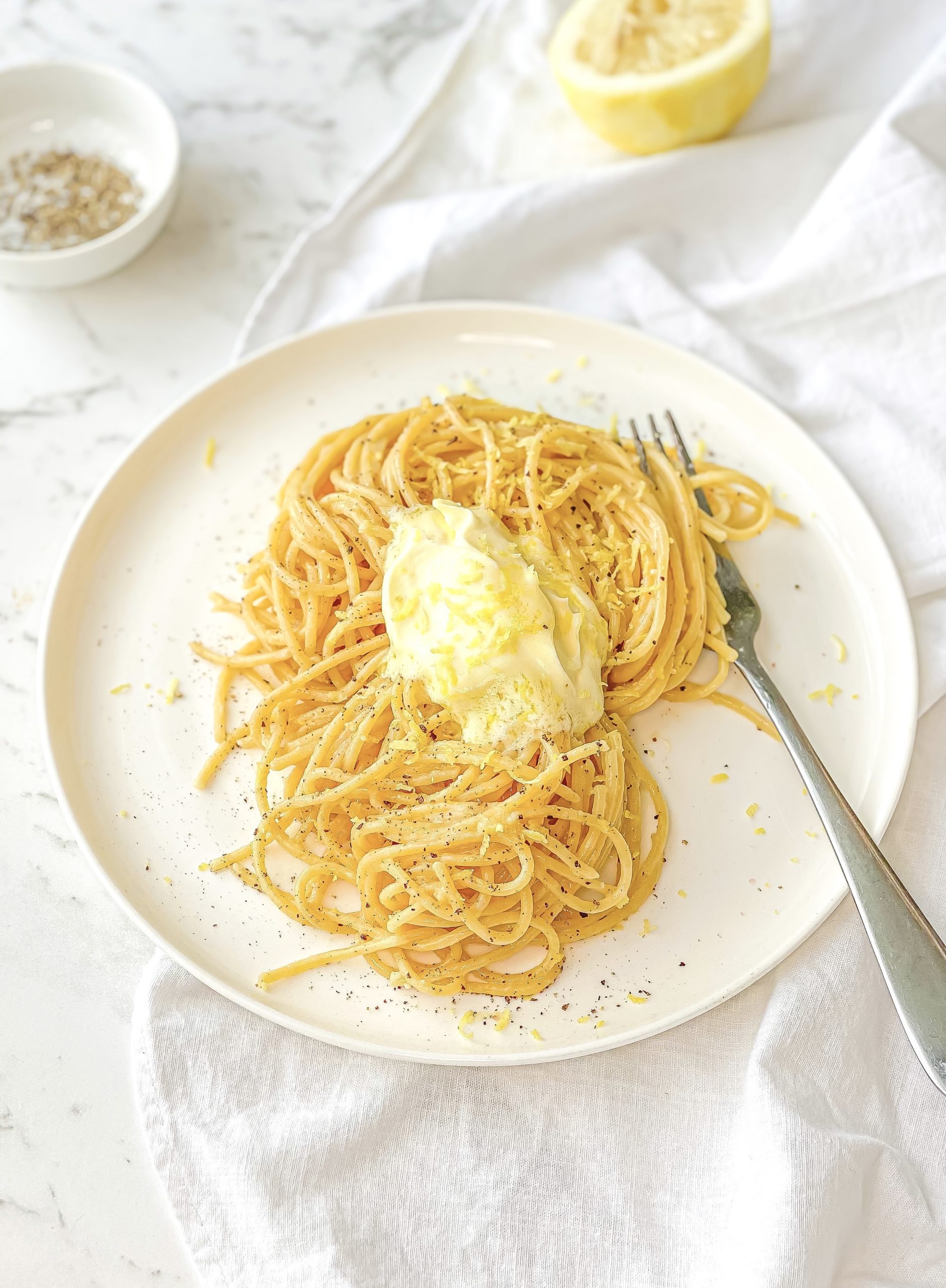 This simple lemon mascarpone pasta dish is perfect for those nights you need something whipped up and on the dinner table in less than 15 minutes. The contrast of the creamy Fresco mascarpone paired with the tangy zest of lemon and cracked pepper makes for a fresh, beautifully balanced flavour sensation that is sure to impress your dinner…
Read More »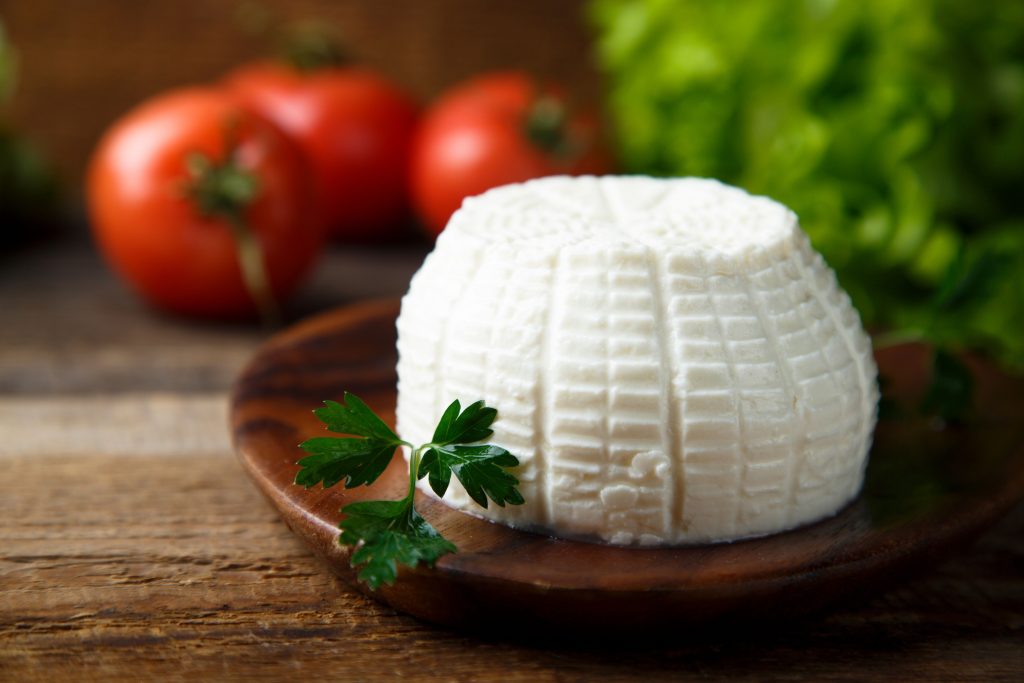 Easy ways to take this cult classic to the next level! Ricotta on toast. It's simple, delicious and can be whipped up in a couple of minutes. But how can you improve on such a quinitessential dish? We are here to show you… Step one is to start using the best ricotta in Queensland – Fresco Ricotta.
Read More »
Buy Foodservice Cheese with Fresco - Leading Cheese Wholesaler and Supplier Brisbane & Gold Coast
You can browse our range of wholesale cheese online or if you're a wholesale buyer looking to get stocked by Fresco, visit our business enquiries page for more information. Or if you have any enquiries about how to wholesale cheese give us a call on (07) 5520 1666, email info@frescocheese.com or use our online form and our team will get back to you shortly.