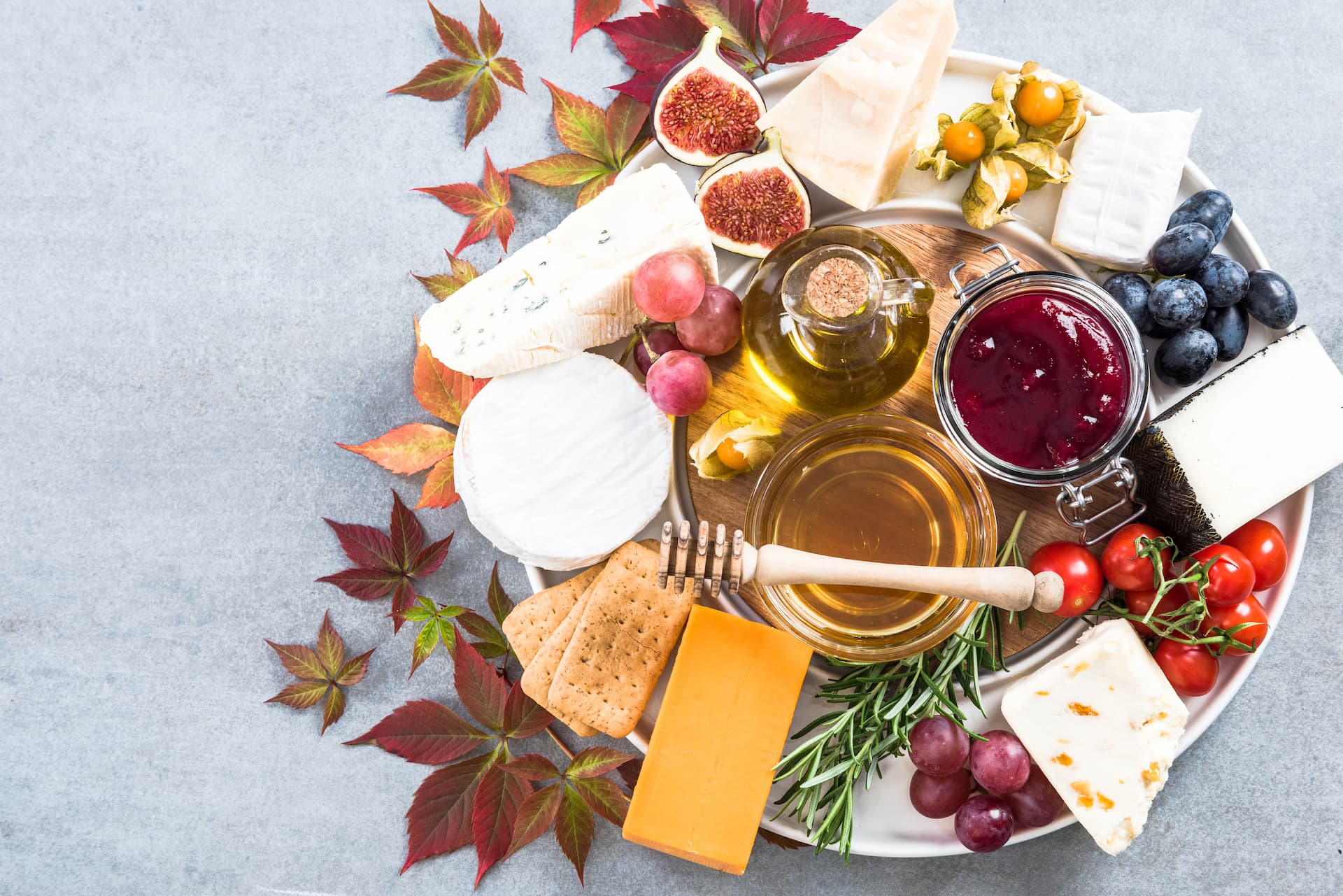 Cheese is one of the most beloved foods in the world, with many people developing cravings that are hard to knock. Whether it's the taste, the multitude of variety that's available, or the fact that it's so accessible wherever we go, there's just something about cheese. There is a whole world of cheese that you're
Continue Reading »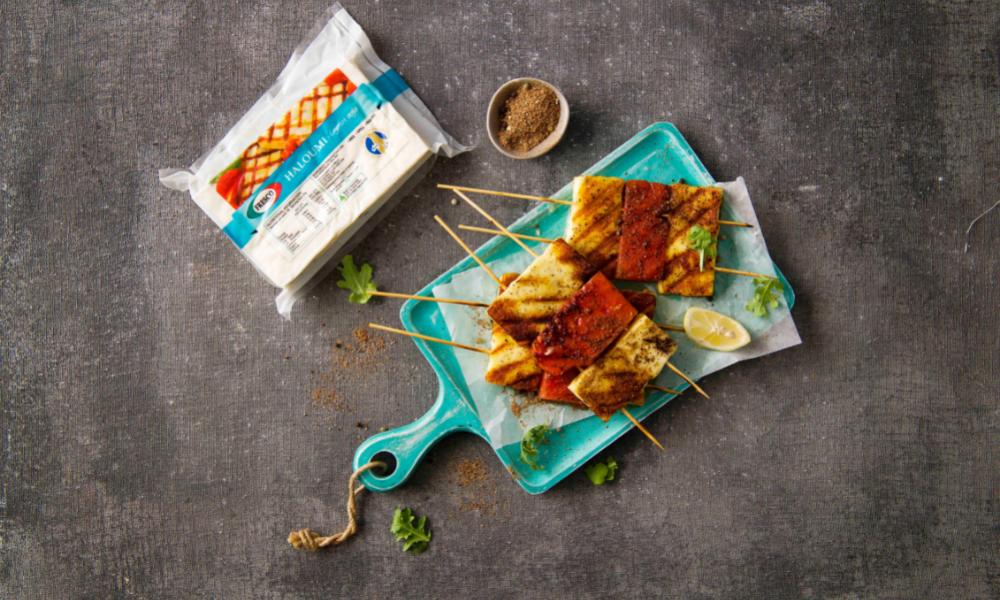 Wow your next BBQ guest with these grilled halloumi and vegetable kebabs. Coated with an Italian marinade and grilled to perfection, these vegetable kebabs with halloumi make for the perfect side dish. The creaminess of the halloumi cheese with the crisp vegetables makes every bite delicious!
View Recipe »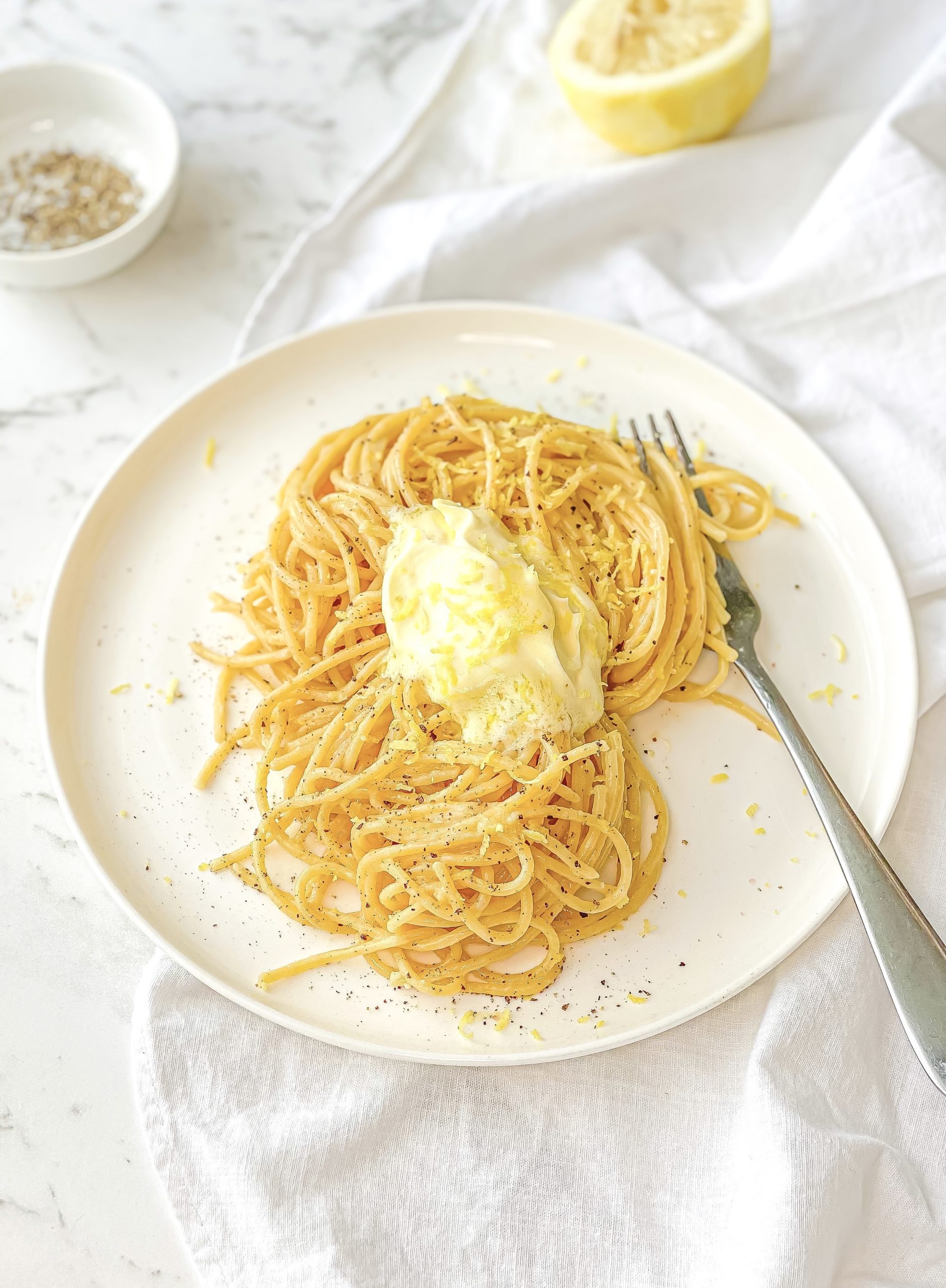 This simple lemon mascarpone pasta dish is perfect for those nights you need something whipped up and on the dinner table in less than 15 minutes. The contrast of the creamy Fresco mascarpone paired with the tangy zest of lemon and cracked pepper makes for a fresh, beautifully balanced flavour sensation that is sure to impress your dinner…
View Recipe »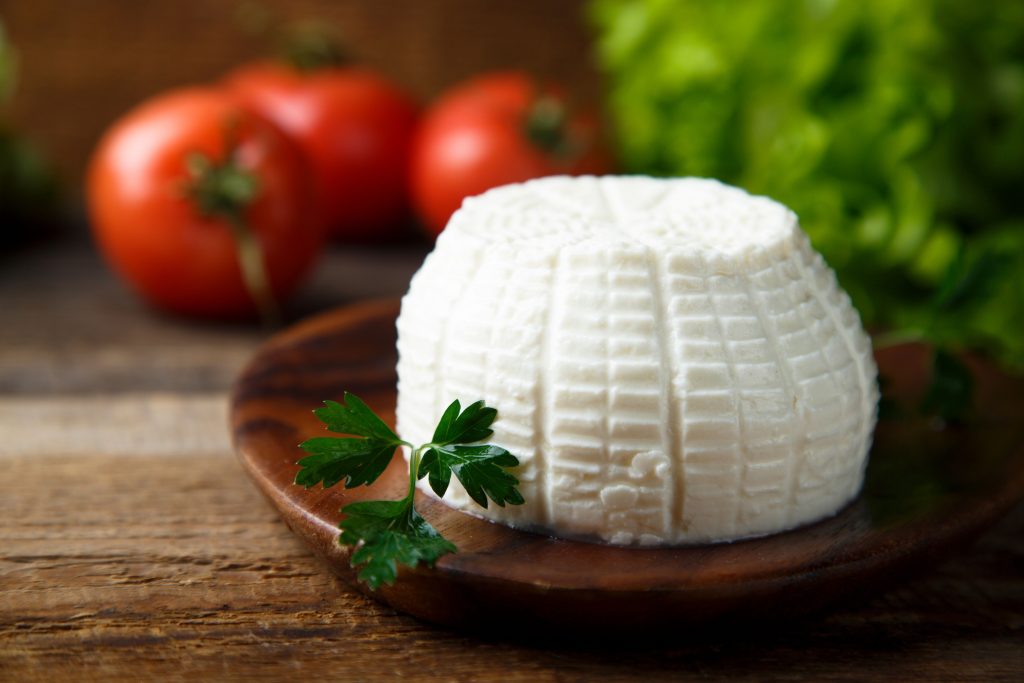 Easy ways to take this cult classic to the next level! Ricotta on toast. It's simple, delicious and can be whipped up in a couple of minutes. But how can you improve on such a quinitessential dish? We are here to show you… Step one is to start using the best ricotta in Queensland – Fresco Ricotta.
View Recipe »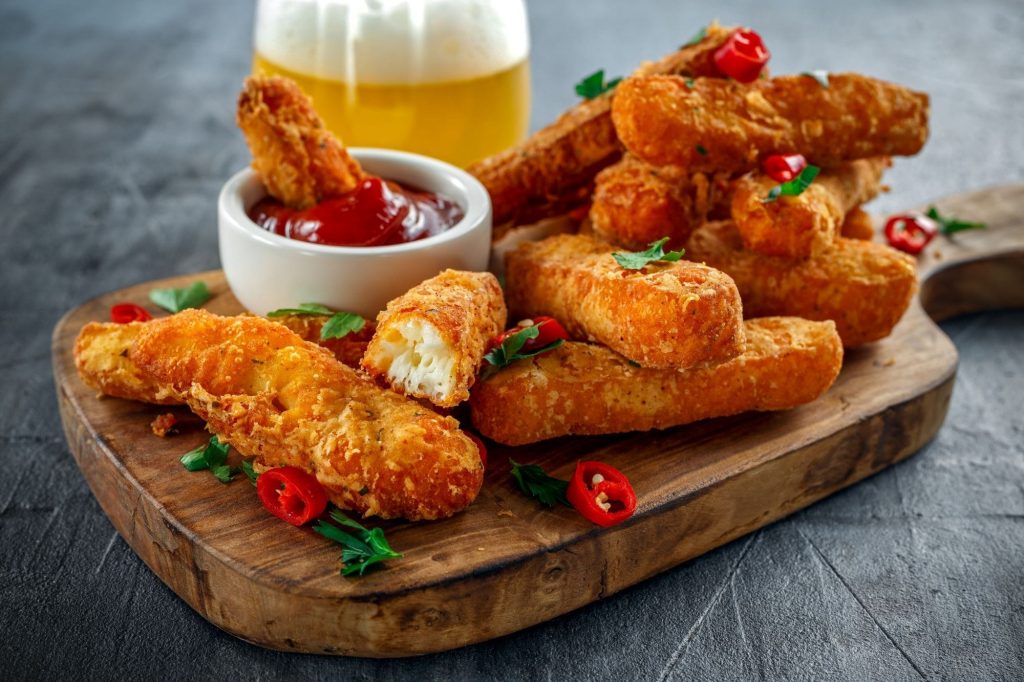 Haloumi fries have never been easier to make than with Fresco's pre-cut haloumi bites. Incredible as a snack, as a side or even on their own, these chips are the ultimate haloumi experience. To compliment the chips, we have the summery fruity flavour of pomegranate, fragrant mint…
View Recipe »

Take your salad game to the next level and whip up this summery appetizer in a pinch. This summery favourite will blow you away with how simple it is to make. Putting cheese in salad is an underrated combination – but adding fruit as well just tops it off… trust us. The creamy Fresco mozzarella pairs excellently with the peppery crunch of rocket.
View Recipe »

Asian Fusion Done Right! This Indo-Chinese favourite combines creamy Indian-style paneer cheese with a sweet and spicy Manchurian sauce. Paneer is a creamy, mild cheese that compliments the spiciness and tanginess of Asian flavours in the Manchurian sauce perfectly. This dish is a dry version involving pan-frying…
View Recipe »