Fresco's SQF accredited facility is equipped to contract manufacture capability for your brand. Whether it be retail or foodservice, we can produce our cheese in a variety of pack sizes and formats to suit your needs. We can also process cheese into slices, cubes or crumbles depending on the application.
Please contact us today with your desired specifications and estimated volumes to see what we can do for you.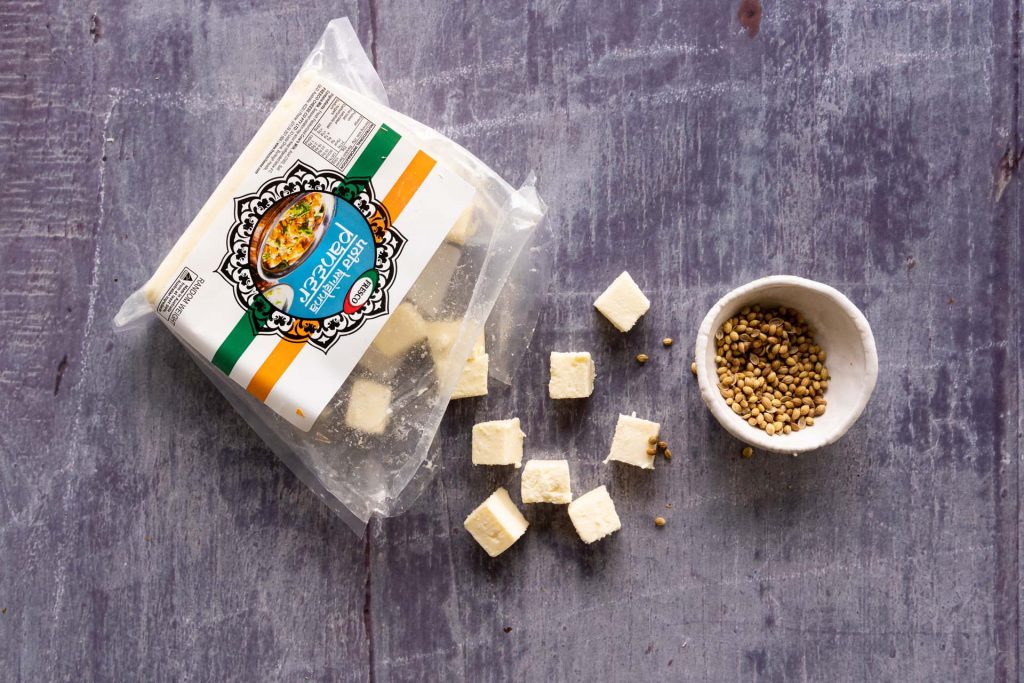 Industrial Sized Products & Ingredients
Fresco produces a range of products in industrial sizes perfect for food manufacturers and industrial users. We've saved manufacturers thousands of dollars with our conveniently pre-prepared cheese products such as our crumbled fetta, bulk-ricotta, sliced or cubed haloumi, cubed paneer and much more. Whether you are a pasta-maker, commercial bakery, ready-meal or meal-kit manufacturer, Fresco has you covered with the right food solution for your needs.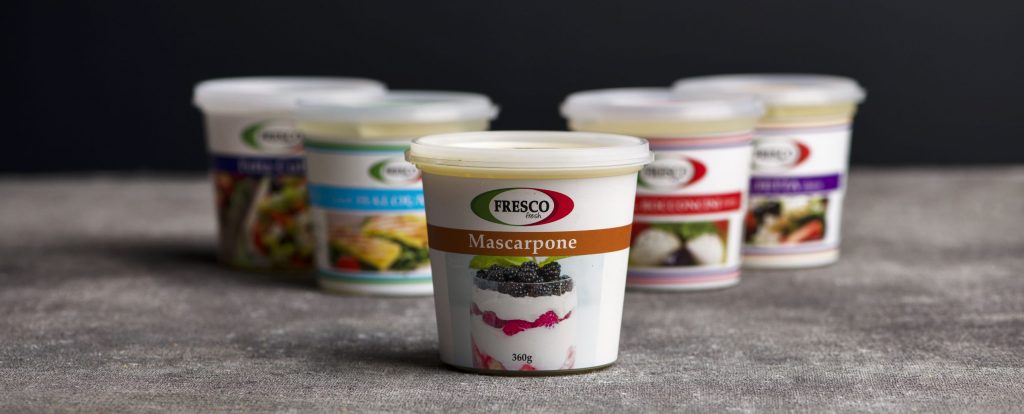 Product Development & Sourcing
Fresco has a dedicated R&D and NPD team that works on developing new products, processes and formats. If you're after something dairy-related and don't know who to call, call Fresco. We can concept develop and commercialise new products with your direction. We've worked on numerous successful projects with new and existing trading partners to develop products specific to their needs and wants.
We can also source nearly any dairy product you can think of. Talk to our team today about what you're after and we'll find it for you.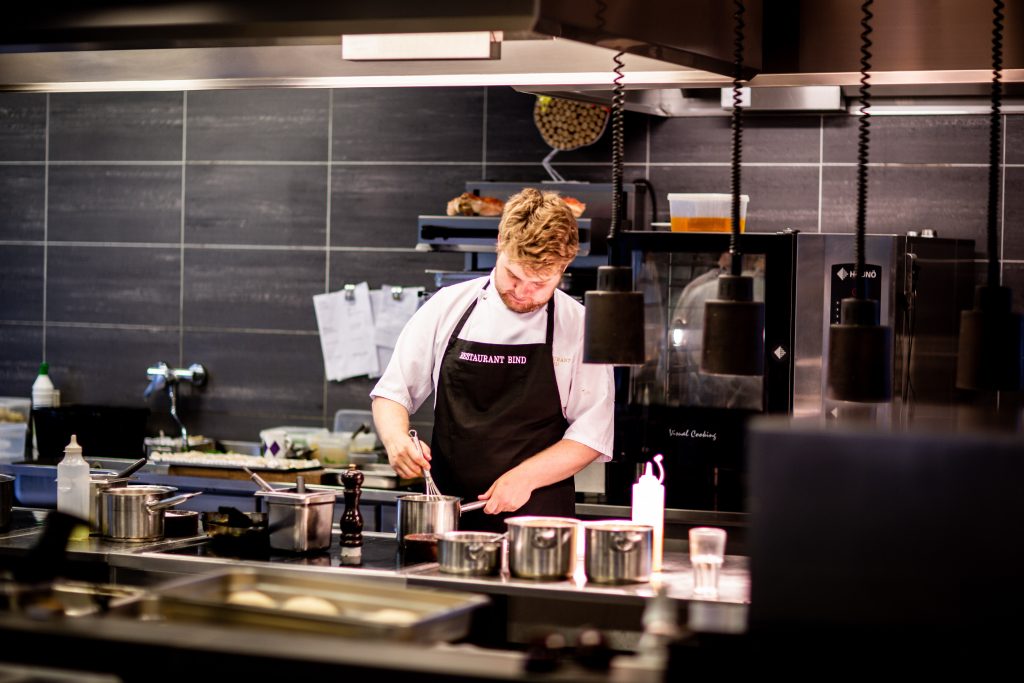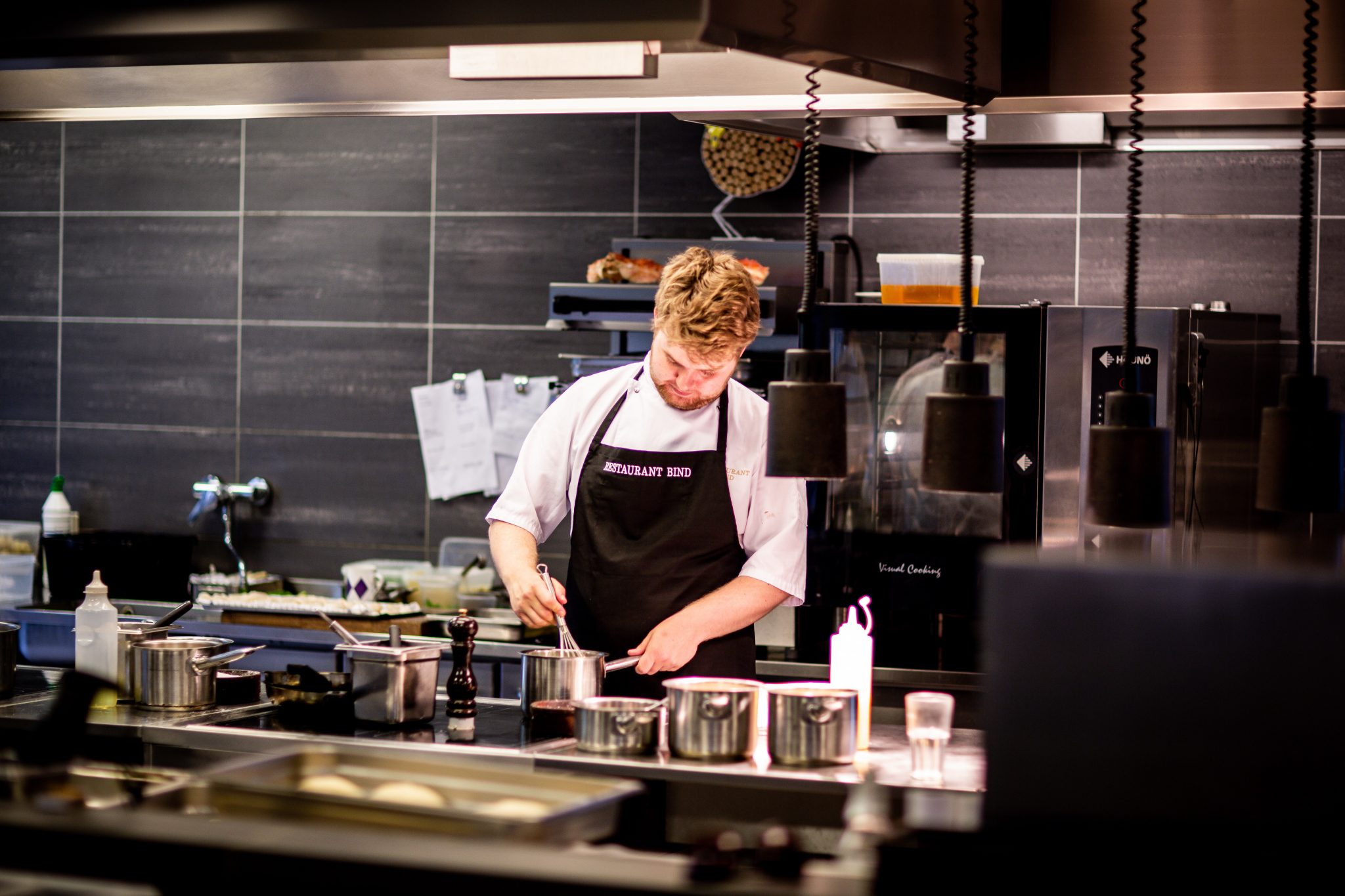 Fresco has an expansive cold storage facility based in Burleigh Heads with quick access to the M1. The facility is HACCP approved, monitored 24/7 by remote access temperature controls and an onsite QA manager. We have a team of pickers and packers to take care of your logistics and despatch needs. With over 600 pallets of freezer space 150 in the chiller and 200 in ambient there is plenty of room for your goods. Contact us today on info@frescocheese.com for a quote.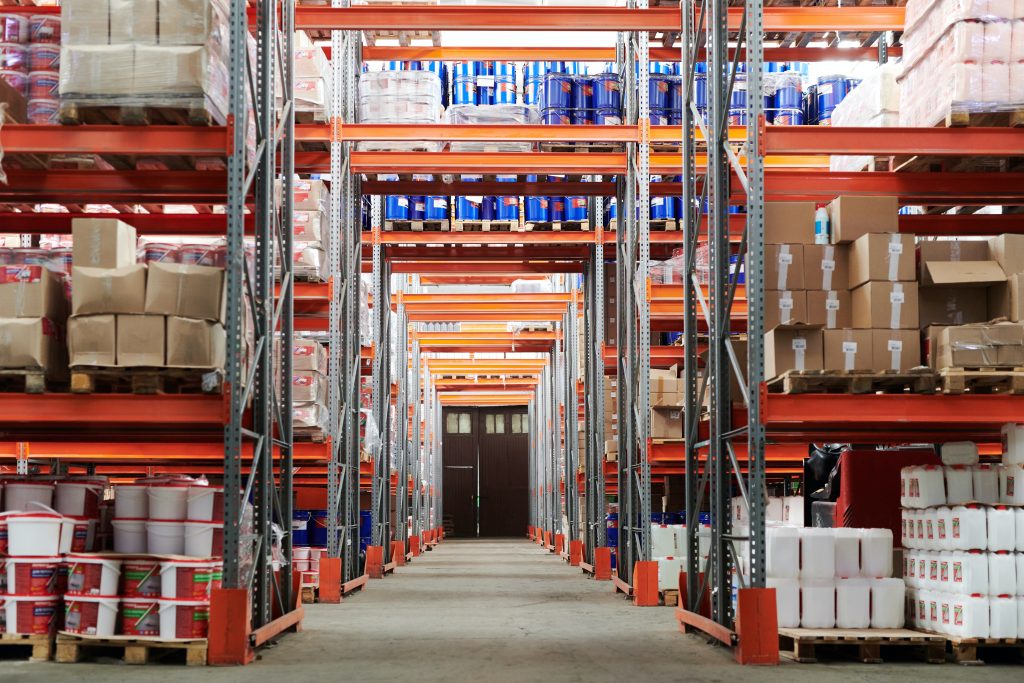 The end result is that Fresco is the preferred choice by discerning master chefs and home cooks alike.