Fresco Paneer won a Silver Medal at the 2020 DIAA Australia Awards.
Fresco makes traditional, vegetarian paneer right in our Queensland cheese factory. In fact, we are one of the only paneer cheesemakers in Queensland! Paneer is the most common type of cheese used in traditional cuisines from the Indian subcontinent. Fresco paneer has a mild flavour and a dense texture. It pairs excellently with the strong, spicy flavours of Indian cuisine. Because it won't melt like other cheeses, chunks of it can be stirred into soups or curries and remain intact. Next time you are looking to buy paneer cheese, try Fresco wholesale paneer.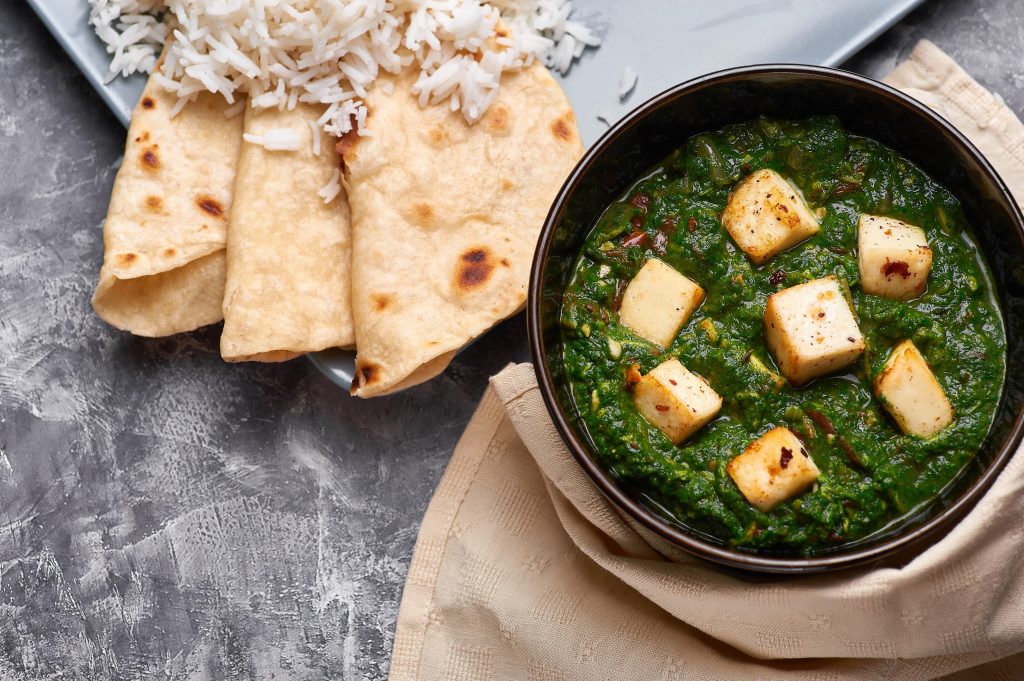 We're proud to announce that Fresco Paneer has attracted the following awards in recent years – a testament to our dedication to quality Australian cheesemaking.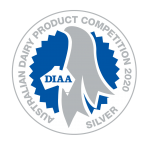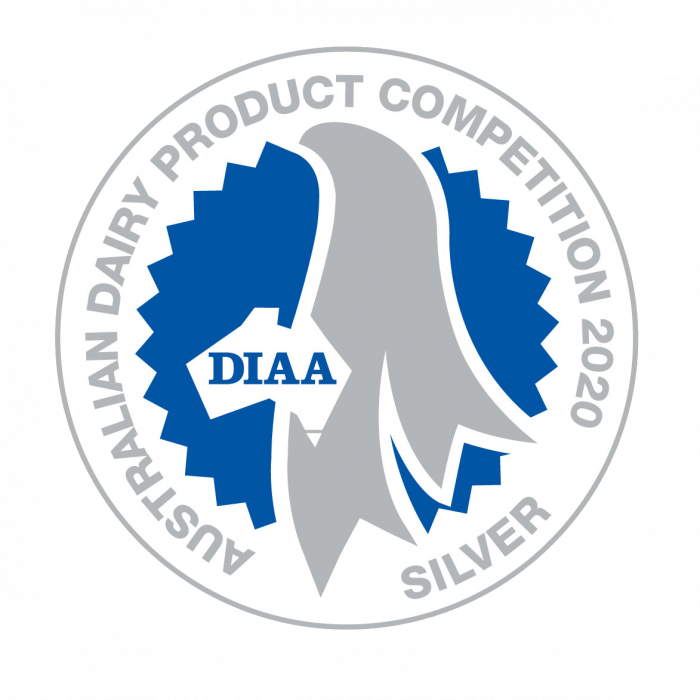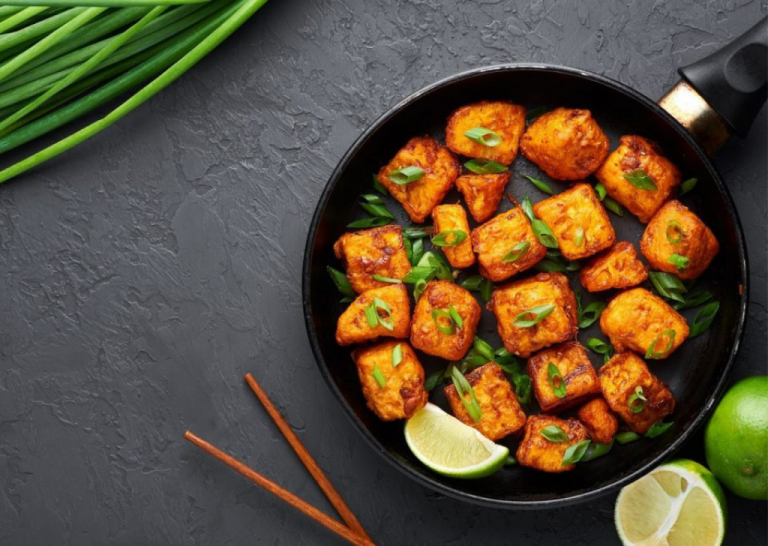 Are you an Indian restaurant looking for a reliable supply of fresh wholesale paneer for your menu? Look no further than Fresco Cheese, as we can supply you with paneer wholesale. We even produce a frozen, cubed paneer product – all locally made with the freshest Australian milk.
Do you love cooking Indian and Pakistani dishes at home? Well, we also make retail-sized packs of paneer for you! Stop into our cheese factory on the Gold Coast to get a great deal on the freshest product in the market. Fresco also has a host of paneer recipes online. Visit our Paneer Manchurian recipe page for an exciting dish that's sure to please.
General Nutritional Information
Paneer is made very similarly to cottage cheese – by using an acid to set the cheese and then pressing. However, Paneer is unsalted, and generally has a lower fat content than cream-based cottage cheeses.
Paneer is a versatile cheese by nature of it's high melt-point and mild flavour. It can be diced raw into salads, fried in spicy sauces, or added to curries for a creamy, rich texture. Paneer is excellent at absorbing flavours, and so it is best used in a range of recipes with strong flavours.
Fresco Paneer is Australian made and can be purchased from our cheese factory outlet on the Gold Coast, in Burleigh Heads. Fresco is also in a range of retail stockists and wholesale distributors throughout the country. To buy paneer cheese from your local retailer check out our retail stockists page. To learn more about how your business can start using Fresco paneer wholesale, to find out where to buy cheese in bulk, check out our business enquiries page.
The end result is that Fresco is the preferred choice by discerning master chefs and home cooks alike.